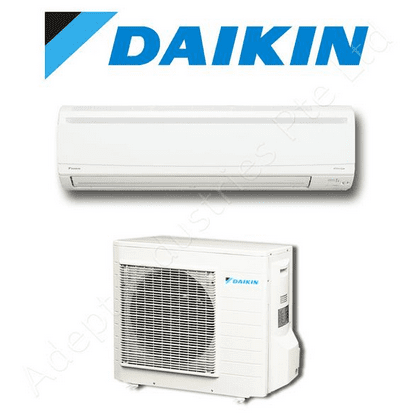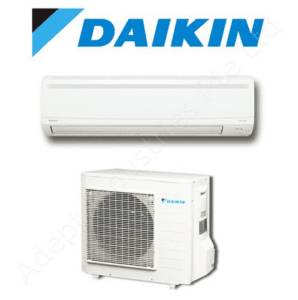 When it comes to the experts in all things heating and cooling, Clayton locals can turn to Facilities Cooling and Heating for it all. As a team that consists of the most highly experienced technicians, you can trust us to provide you with all the proper advice and services you require. Whether you're looking for installation, repairs or maintenance services for your air-con or heater, our certified team will ensure that all works are completed efficiently and properly. We also offer a 6 year warranty guarantee across all our systems, giving you the peace of mind you need for the future.
Air Conditioning Services In Clayton
Whether you're looking to install a new air-con in your newly built home or repair a broken down system in your office, Facilities Cooling and Heating can cover all your needs to matter how big or small they may seem. As an Australian owned and operated company, our technicians know exactly what they're talking about when it comes to air conditioning systems. Clayton locals and businesses owners can rest assured that our experts know how to install and fix any type of air-con system, from ducted air conditioners, evaporative coolers to central chillers.
Split System Installation For Clayton Locals
For spaces that are unfit or too small for ducted heating and evaporative cooling to be installed, split systems are the perfect solution for you. Since 2015, Facilities Cooling and Heating have been supplying and performing only the most high quality split system installation works for Clayton homes and businesses. We understand the importance of having an energy efficient, reliable and eco-friendly system that can maintain the temperature in your home with ease. Therefore, we only work with well known, reputable brands for split systems, which include Daikin and Rinnai.
Other Services Available In Clayton
Find out how our team here at Facilities Cooling and Heating can install, replace or repair your heating and cooling systems by reaching out to us today. For further enquiries about any of our other services not listed here, please contact our technicians for more information.
Clayton Map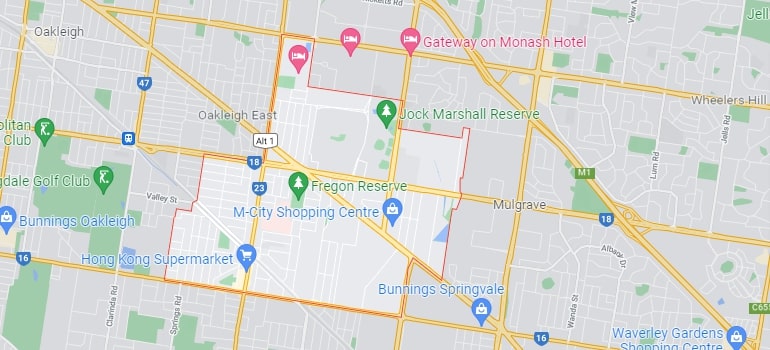 Areas We Serve